Rachel Riley – Order Of The Burning Bot
19th Apr 2014
Since the 1970s Janus readers will fondly remember the many letters we published in the magazine nominating female celebrities for a sound spanking or a dose of the cane. Our thanks to Bill for suggesting Countdown presenter Rachel Riley for the predigious 'Order of the Burning Bot'.
Whilst we suspect Rachel's lovely bottom has already come to the attention of many spankers in the UK, we felt these two fantastic gifs that Bill has found were worthy of inclusion here. The first does her prize asset justice in a way no photo could and the second captures a priceless moment on the show when Rachel would no doubt have been all too aware her shapely behind was on display.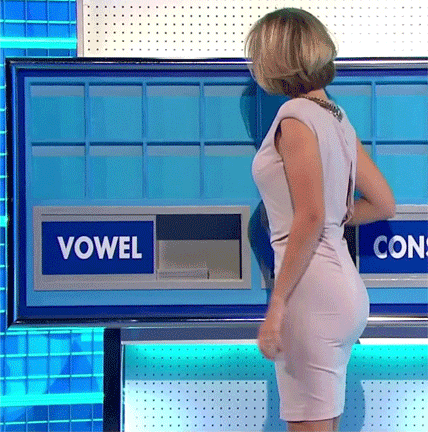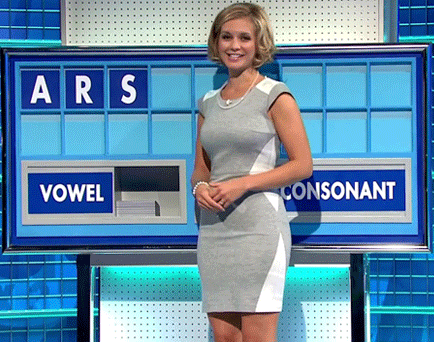 If you wish to nominate any other celebrities for this award why not drop us a line at archive@janusworldwide.com with your evidence.