Rachel McAdams – Order Of The Burning Bottom
20th May 2014
Our thanks to Rob for suggesting actress Rachel McAdams as another deserving reciepient of this award.
He explains:
Rachel's fantastic bottom was something of a well kept secret for many years, until she appeared in the film 'Morning Glory'. It then came to light that the relevant scene (shown below) may in fact not feature Miss McAdams at all and the bottom in question might belong to a sadly anonymous body double.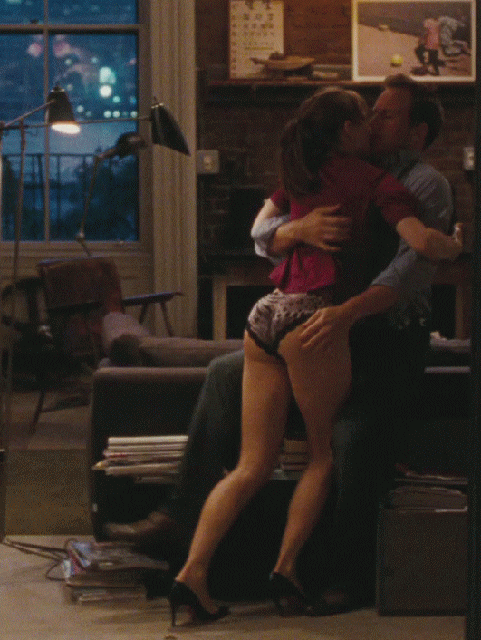 However, there are certainly no identity issues about the second clip. Rachel shows off her behind to good effect in the film 'The Vow' (see below). Just imagine taking those knickers down slowly for a spanking or lining a cane up across that incredible rear!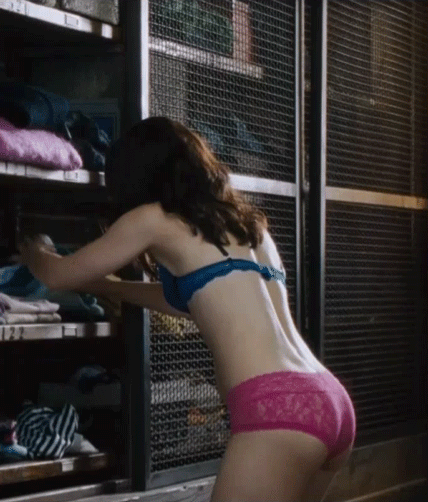 If the first clip does indeed feature a body double it's hard to understand why! Rachel has an amazing bottom and I just wanted to bring it to the attention of anyone who hadn't yet discovered it.
We certainly agree with Rob that Rachel is a worthy nominee for our 'academy'.