Latest Roue and Justice Spanking Magazines
27th Aug 2014
We reach another milestone this week as the final issue of Roué is now available to download from the Janus Online Shop. Roué 72 was the last issue to be published and completes the full set of magazines which formed the original run. Also available to download this week is Justice Vol.2 No.26 (see below).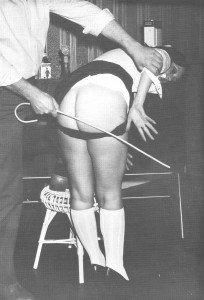 Thanks again to our team of collectors who have been kind enough to make original magazines from their collections available to us.
You can download both these spanking magazines by clicking on the highlighted links.