Latest Blushes and London Life Spanking Magazines
2nd Aug 2014
Two new spanking magazines have just been added to the Janus Online Shop.
Blushes Vol.2 No.7 and the Caning Limited Edition Vol.1 No.1 (another excellent London Life Special – see below) are both available to download by clicking on the highlighted links.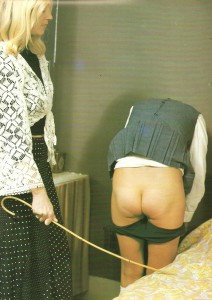 Also check out our selection of original vintage spanking magazines where you'll find some real bargains in our summer sale!