Latest Spanking Magazines
21st Dec 2013
Four new spanking magazines have been added to the Janus Online Shop this week. Phoenix 49, Justice 76, Martinet Vol.1 No.1 and Cul d'Or 13 are available to download by clicking on the highlighted links.
Martinet Vol.1 No.1 (see the photos below) was published in 1975 and the magazine went on to become one of the most popular spanking titles on the market at the time. The first issue contains a good mix of photo fantasies and fiction. Interestingly, it also includes a series of transcribed interviews with customers who were ringing up to purchase canes for their personal use. It's debatable how genuine these interviews were but they certainly reflect the time.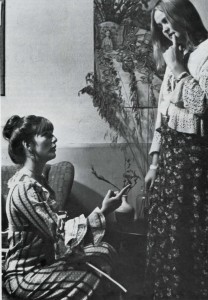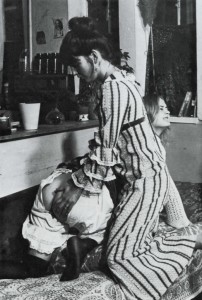 Don't miss our next update on Monday which will see the publication of Encore Janus 10 – a celebration of two of our most popular models, Nicola Redway and Priscilla Waters. Featuring over 80 full page prints from Janus 23 and Janus 46 this is an essential purchase for collectors.